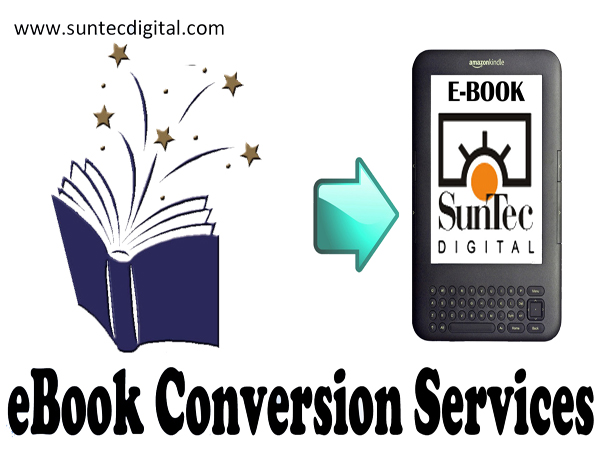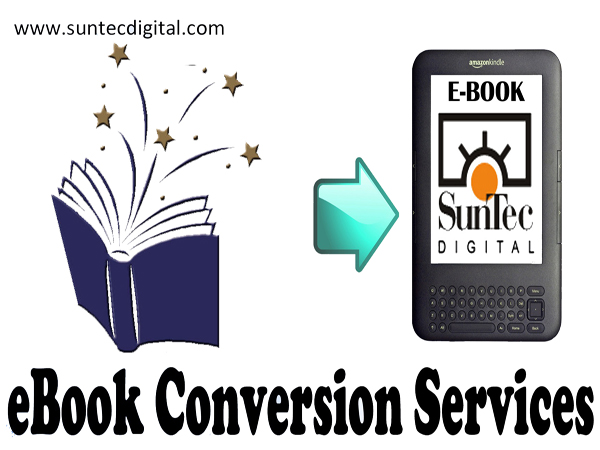 The need of converting picture/image books to eBooks
Picture books or image based books include story books for children, cook books, travel books, coffee tables books and comics, etc. Comic book writers and graphic writers and novelists all across the globe are availing the advantages of picture book to eBook conversion services offered by proficient conversion service providers.
Children as well as adults are enjoying digital reading using the unique features of e-Book readers. Outsourcing conversion requirements is a wise decision for writers as well publishers as errors and inconsistencies are distasteful and can have an adverse effect on the sales of your eBooks.
Why avail bespoke picture book to eBook conversion services?
1. Experience and skills – Such particular conversions require hands on experience and skills to produce perfect documents. Outsourcing companies have teams of talented experts to handle any kind of conversion requirement with ease and accuracy.
2. Quick turnaround time – With plenty of experts working round the clock outsourcing companies can produce the converted files in the tightest deadlines.
3. Cost effective prices – Outsourcing companies offer specialized services at highly competitive prices. Conversion services are more like a onetime investment. Perfectly converted books attract more readers which in turn will increase your sales.  
4. State of the art technology – It requires highly specialized tools and skill set to convert picture or image books into digital books.  Using automated tools or free software available online for such requirements may leave formatting issues or ruin the eBook's layout. Conversion specialists use latest techniques to produce the perfectly desired look for your eBooks to attract more readers.
5. Customized solutions – Outsourcing companies offer customized solutions as per the budget or the requirement of their customers.  They offer hassle free solutions for even the most complex requirements.
6. Data security and protection – They guarantee complete protection and confidentiality of the files shared. Each project is assigned a dedicated team to keep the project in as many minimal hands as possible.
7. Quality standards – These companies are highly professional and convert books keeping in mind the standards set by associations like IDPF (International Digital Publishing Forum – Trade and standards association for the digital publishing industry). Most of them are also quality certified.
8. Free trial – Professional companies also offer their prospective clients with free trial conversion. You can send them a few pages from your book and get an insight into their quality and efficiency before outsourcing your whole assignment.
Brought to you by the Marketing and Communications Team at SunTec Digital. We publish tips & tricks, informed opinions, and interesting stories about Digital publishing solutions & industry trends. Join our mailing list to stay ahead of the curve.